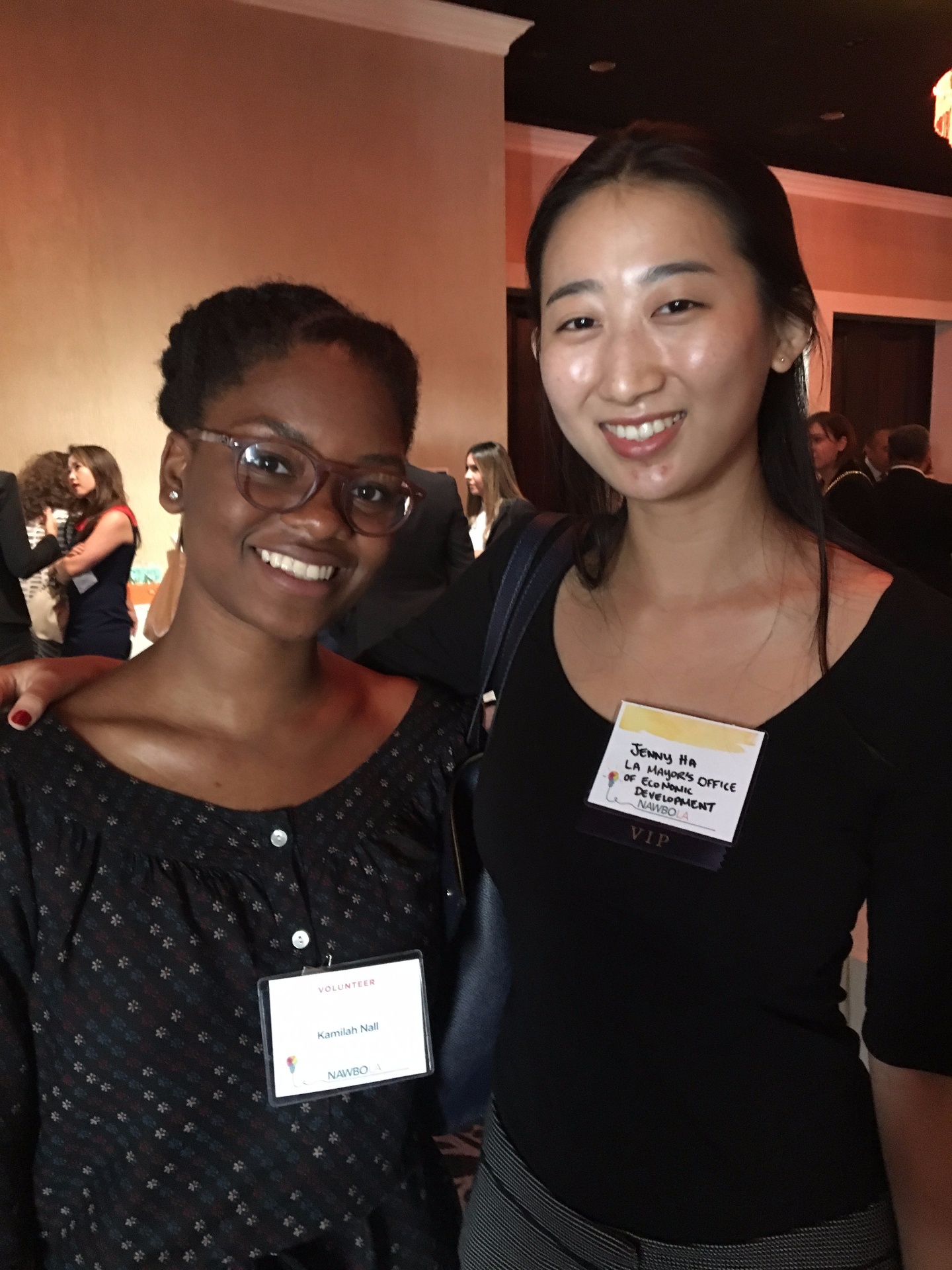 Established in 1990, Let Us! Inc. is committed to providing exemplary service to the under served Communities throughout our nation.
Let Us! Inc. targets the mind, body and spirit.
Our goal is to enlighten, motivate and cultivate all ages in our community, with positive self-awareness. We have developed and incorporated a holistic approach to arts, finance, health, education, community responsibility and life skills into career technology that improves their and the community in which they live.
Through our various programs, we enlighten, motivate and cultivate "youth" of all ages, their parents and our Veterans, with positive self-awareness. Clients develop excellent problem-solving skills such as conflict resolution, self-control, tolerance, and compassion using state of the art technology.
Our programs are innovative and unique, covering a variety of educational and social concerns designed for implementation within various district and state subject areas including English, Arts, History, and Science.
Programs are organized into five topic areas...
1) Personal Development, 2) Health & Fitness, 3) Arts, 4) Finance, and 5) Empowerment.
We help our clients to achieve educational goals. For some that many mean earning a High School Diploma!