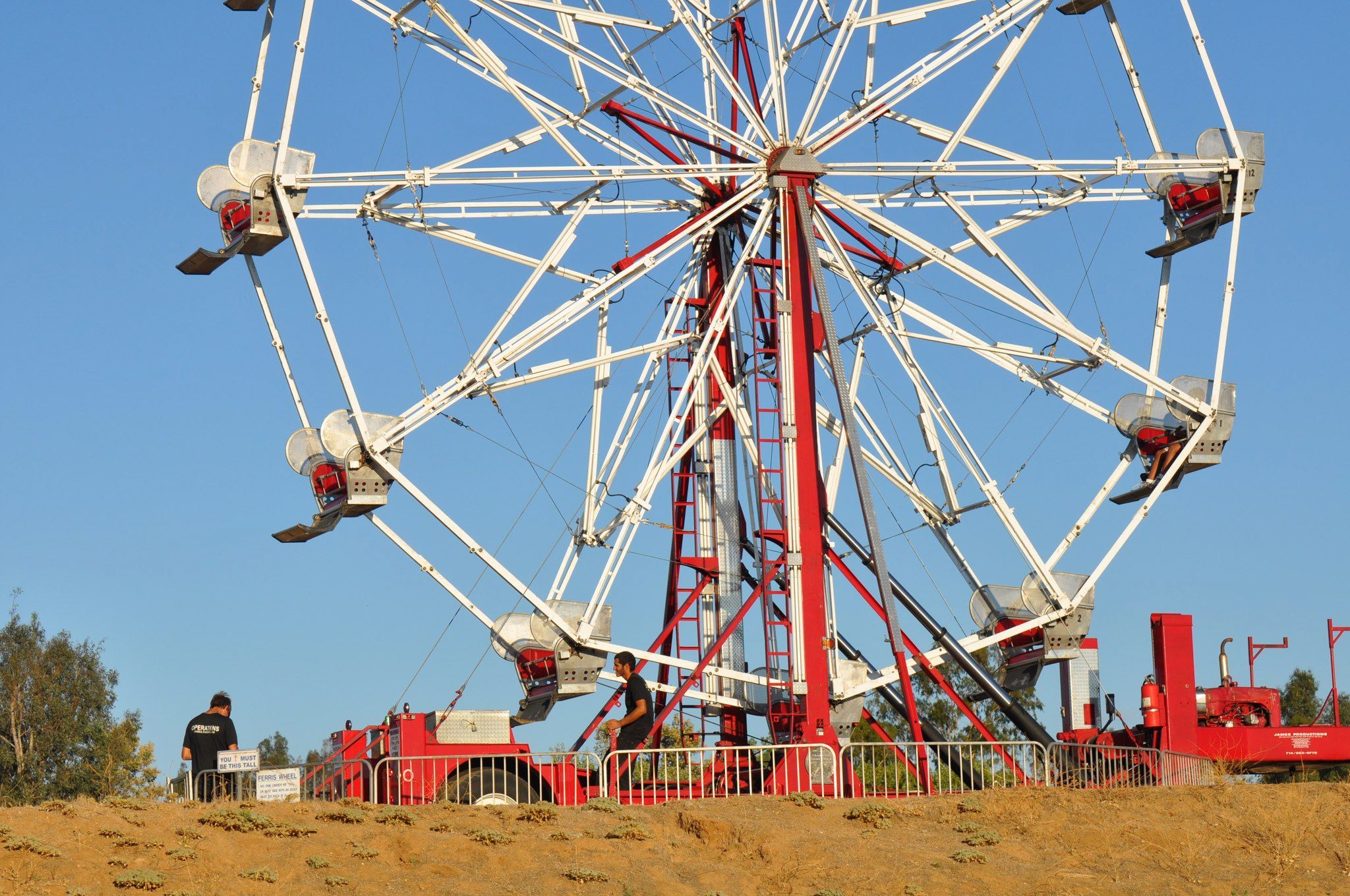 Join us at our 12th annual fundraising event against Human Trafficking/Domestic Violence.

Saturday, September 1, 2018

Riverside, California
This years donations will allow Let Us! Inc. to continue our Predator Awareness Workshop
Your $25.00 donation includes: Food, Drink, Rides and Live Entertainment.
The Purple Purse challenge is dedicated to breaking the cycle of domestic violence through financial empowerment.

Domestic violence happens every day.
It doesn't discriminate. Domestic violence affects every class, race and community. And men are victims, too.
If you are a danger, please call 911. If you are in need of immediate response or local referrals, call a local hotline or the National Domestic Violence Hotline at 1-800-799-7233 or TTY 1-800-787-3224.
Step Up Your Game
In trying to improve our businesses or scale our corporate career most of us seek out new information. We read a book, attend a class, or hire an expert to give us an edge. Many of us don't know how to use what we've learned because we don't understand the strategy to implement.
The biggest obstacle many of us face when working to improve our performance isn't not knowing what to do, it's being confident in how to move forward. Call it lack of professional or business confidence; or imposter syndrome; or lack of support; or not knowing how to formulate alternative approaches.
Bottom line - Our incorrect assessment or perception of our abilities causes barriers. No matter who you are or what you do, the approach you'll learn will help you to work towards eliminating what may be standing in the way of your goals.
We will learn a new approach to reduce the INTERFERENCES blocking us from reaching the next level.
Learn More