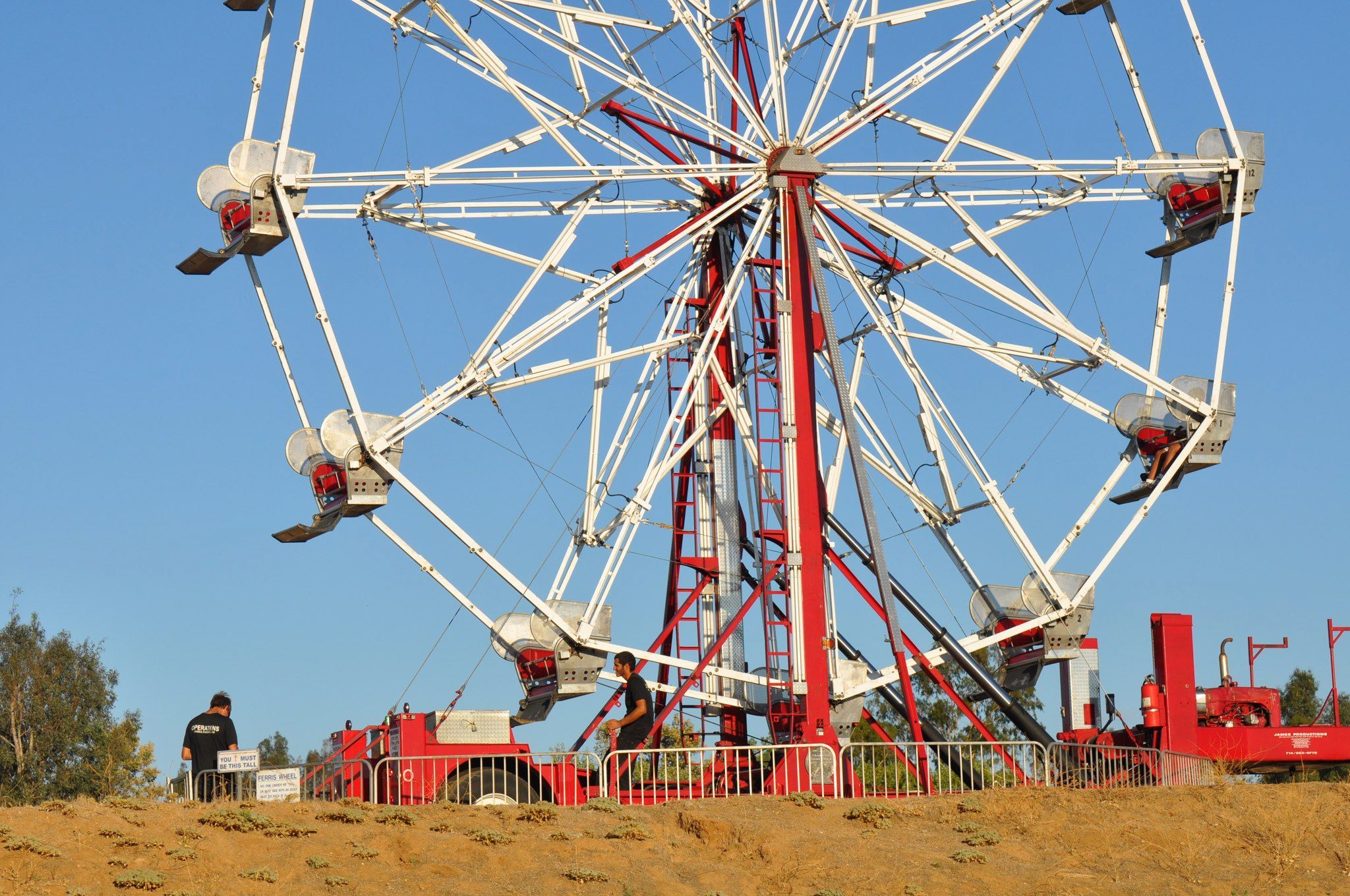 Join us at our annual fundraising event against Human Trafficking/Domestic Violence.

Saturday, August 31, 2019 (Labor Day Weekend)

Riverside, California
This years donations will allow Let Us! Inc. to continue our Predator Awareness Workshop
Your $25.00 donation per family of five includes:
Food, Drink, Rides and Live Entertainment.
Join us as we take strides to raise funds to fight human trafficking. We are doing a 5k walk around Compton, CA to show support towards eliminating drug abuse, human trafficking or domestic violence. We are still in the planning stages but be on the lookout for a date. Money raised will allow us to offer awareness training at our local Compton, CA and surrounding area schools.

Domestic violence happens every day.
It doesn't discriminate. Domestic violence affects every class, race and community. And men are victims, too.
If you are a danger, please call 911. If you are in need of immediate response or local referrals, call a local hotline or the National Domestic Violence Hotline at 1-800-799-7233 or TTY 1-800-787-3224.
Domestic violence is violence or other abuse by one person against another in a domestic setting, such as in marriage or cohabitation. It may be termed intimate partner violence when committed by a spouse or partner in an intimate relationship against the other spouse or partner, and can take place in heterosexual or same-sex relationships, or between former spouses or partners. Domestic violence can also involve violence against children, parents, or the elderly. It takes a number of forms, including physical, verbal, emotional, economic, religious, reproductive, and sexual abuse, which can range from subtle, coercive forms to marital rape and to violent physical abuse such as choking, beating, female genital mutilation, and acid throwing that results in disfigurement or death. Domestic murders include stoning, bride burning, honor killings, and dowry deaths.
Sponsor Workshops & Conference

Step Up Your Game
In trying to improve our businesses or scale our corporate career most of us seek out new information. We read a book, attend a class, or hire an expert to give us an edge. Many of us don't know how to use what we've learned because we don't understand the strategy to implement.
The biggest obstacle many of us face when working to improve our performance isn't not knowing what to do, it's being confident in how to move forward. Call it lack of professional or business confidence; or imposter syndrome; or lack of support; or not knowing how to formulate alternative approaches. Bottom line - Our incorrect assessment or perception of our abilities causes barriers. No matter who you are or what you do, the approach you'll learn will help you to work towards eliminating what may be standing in the way of your goals.

Learn a new approach to reduce the INTERFERENCES blocking us from reaching the next level.

Technology and Leadership Development Conference

Are you ready to devote a few days to up-leveling your interpersonal and management skills?
We have partnered with The Bella Network to bring underserved women annual to learn, share and grow from other women at various experience levels and from various industries to who want to empower each other to driving innovation, team building, and cultural improvement and become better leaders.