LET US! INC.

"If You Can't, They Won't, LET US!"
Thank You for Visiting
We hope you will discover information that can benefit you or someone you know and "If you can't, they won't...LET US!
Please contact us so that we may assist.
Dimitrius Lynch, Chief Executive Officer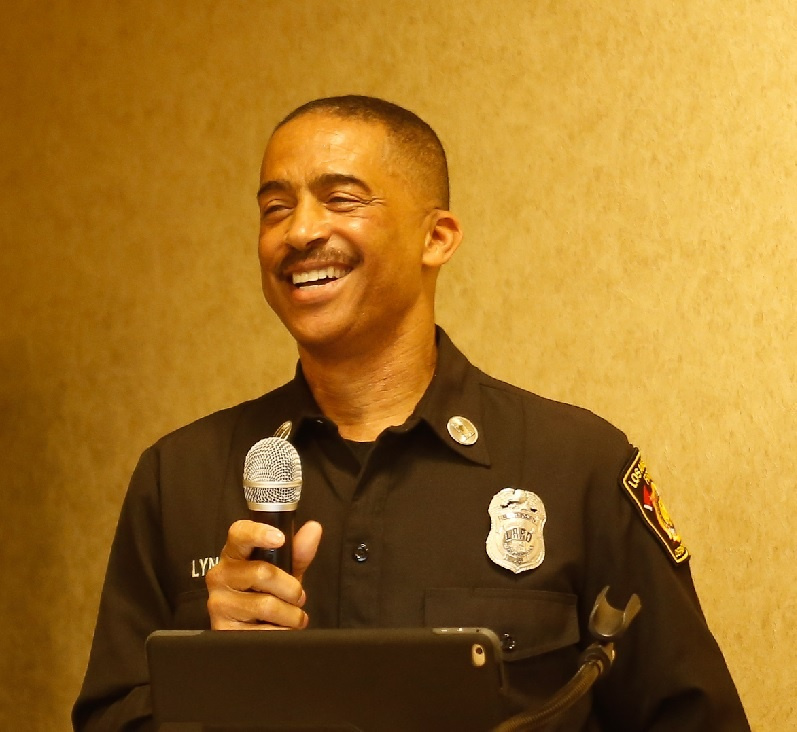 Captain Dimitrius Lynch was raised in Nickerson Gardens, located in the Watts area of Los Angeles, CA, where he attended Jordon High School and excelled in basketball. He garnered a myriad of college offers but decided to follow his favorite coach to California State University at Dominquez Hills. He became a Physical Therapist assistant after injuring his leg while playing basketball. This awakened a passion for assisting others. In 1984, he became a Los Angeles Fire Fighter and made Captain during his tenure.

Wanda Atkinson, Chief Executive Administrator-Outreach and CO-Chair

Nicole Calhoun, Director Media Relations and Secretary

Felicia Biggers, Chief National Executive Director of Programs and Treasurer

Dwaylon Calhoun, Director of Veterans Affairs and Sergeant of Arms

Carmen Morrilo, Director Community Outreach

Dr. Patricia Phillips, Director of Health
Christeen Griggsby, Director of Social Affairs
Alisha White Madison, Director of Partnerships
Keith Phillips, Member
Shawn White Esq., Member
Let Us! Inc. provides the highest commitment to you and the community. Our aim is to provide responsible and reliable quality of care that you deserve.
Our friendly and professional staff are happy to answer all of your questions and provide guidance and advice specific to your needs.

We look forward to working with you.
Let Us! Inc. is a 501(3)c established in 1990.

All donations are tax deductible.

Headquarters:

1133 E Compton Blvd
Compton, CA 90221
Los Angeles Office:
3736 Slauson Ave
Los Angeles, CA 90043
To learn more, call us today at
Office: (310) 631-3662
Fax: (310) 868-2918
Or email us at:
Letusinc@letusinc.org