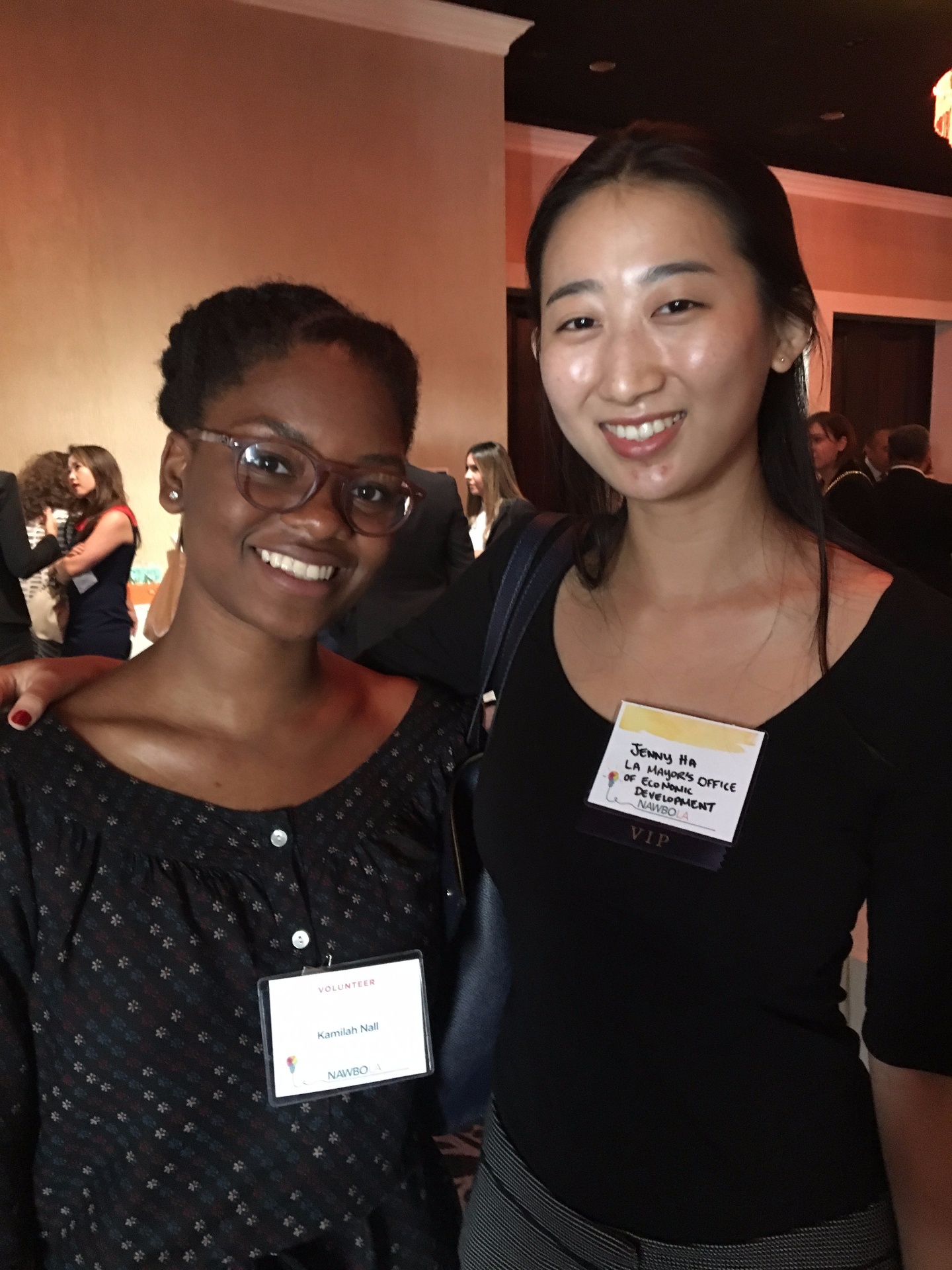 Our Company

LET US! INC. (LU) was established in 1990 as a community-based, non-profit, tax-exempt organization.
Our Mission
LU addresses the social service and health needs of at-risk, high-risk, probation youth, youth residing in group homes, youth residing in foster homes, youth residing in juvenile detention centers, low-income children, adults, women's empowerment and families of all ethnicities and cultural backgrounds throughout various Southern California communities.
Our Services
LU provides clients with safe opportunities to grow and develop the tools needed to achieve and maintain self-sufficiency by providing the following programs and services:

Counseling services

Education

Job referral and placement

Legal referral services

Medical and dental referral services

Social/recreational services

Vocational counseling and training

Women's Empowerment
LU's services target the mind, body, and spirit with creative and innovative programs.
LU's objective is to improve self-esteem, heightened community awareness, and promote educational engagement. Our comprehensive programs include educational and life skills and mental health services necessary to prepare and empower our clients for leadership in their communities and success in their personal lives. Clients gain a new or a better sense of purpose and pride—the "can do" attitude.

LU accomplishes this through a holistic approach to arts, finance, health, education, community responsibility, life skills and career training. LU helps our clients to achieve educational goals. For some that many mean earning a High School Diploma!
Our Programs are organized into five topic areas...
Personal Development
Health & Fitness
Arts
Finance
Empowerment